Girls and makeup go hand in hand. And, pocket friendly shopping is a great Idea for every makeup junkie! Girls have a myth that cheap beauty products lack A1 quality.
So, here is the answer for their myths, unleashing 10 breathtaking cosmetics items, which you could be effortlessly purchased without making a major gap in your pockets as they will cost you under 500 bucks:
1. Coloressence Aqua Makeup Base Foundation


Price: INR 150
Now hiding your imperfections has become a lot cheaper with Coloressence Aqua Makeup Base Foundation. Get total coverage with this holy grail Face foundation. Containing vitamin E and punarnava extricate which keeps up healthy, glowing skin this foundation blend so well on every skin type. To Buy, Click Here
2. LAKME Rose Powder With Sunscreen


Price: INR 98
This is one item which has scarcely got the spotlight. But we consider this item as a must have powder. It mattifies the face and neck, making the skin look flawless. It gives natural coverage to the skin. An amount of 40 g is a decent deal for 98 bucks. To Buy, Click Here
3. Maybelline Volume Express Colossal Waterproof Mascara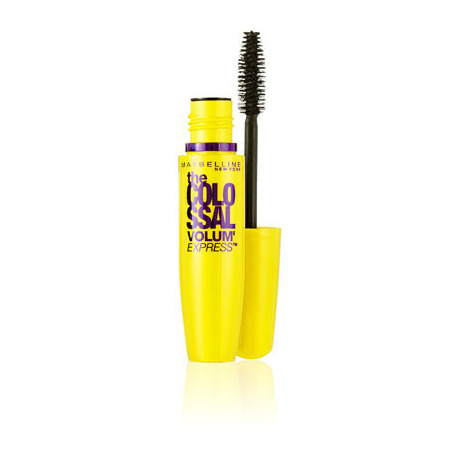 Price: INR 319
This is a must-have "eye" makeup item to pump up the volume of your lashes. It's totally waterproof, smudge free and effortlessly washable. It twists your lashes in the most special way to add volume to them with no clusters. To Buy, Click Here
4. Maybelline Watershine Liquid Diamond Lip Gloss


Price: INR 225
Lip gloss is another must have item in any girl's cosmetic bag. And this one is a smart deal for adding a shimmery sparkle to your lips with its precious stone sparkle impact and is available in 15 mind blowing color options. To Buy Click Here
5. Maybelline Clear Glow BB Cream


Price: INR 191
Recently you would have heard everybody singing kudos about BB creams. And this product from Maybelline is your one solution for every face problem. This adjusts uneven skin tone, minimizes slickness and gives your skin a sparkling glow. To Buy Click Here
6. Oriflame Pure Color Eye Shadow Pallete
Price: INR 465
Oriflame Pure color Eye shadows are very much easy to use. This eye shadows give you very much highlighted eyes, also they have an extensive variety of shades. To Buy Click Here
7. Lakme Absolute Forever Silk Lip Liner
Price: INR 500
Lakme lip liners are the need of these days. Despite the fact that they are not extremely saturating, Lakme has beautiful shades to pick and stays up to 4 to 5 hours. Not just that, they also don't leave your lips dry or sink into fine breakage. To Buy Click Here
8. Maybelline Colossal Kajal


Price: INR 199
Maybelline Colossal Kajal is one of the best things to happen to every young girl. It is a pocket friendly item that no lady can dream about leaving her home without. This 12-hour smudge free kajal, completes equity to your eyes by making them look bold and dramatic. To Buy Click Here
9. Maybelline Dream Lumi Touch Highlighting Concealer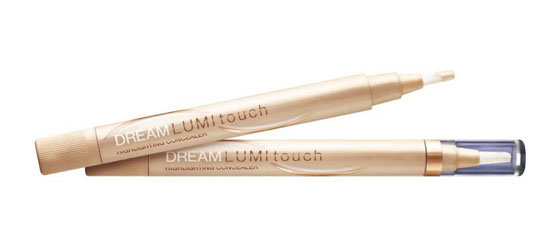 Price: INR 500
This holy grail product comes in turn up stick and applies using brush applicator. This is one of the rare concealer that suits all skin sorts and the gel-equation mixes over the skin effortlessly to give even appearance. The highlighting concealer comes in 3 different shades, so you can pick according to your skin tone. To Buy Click Here
10. Vlcc lips balms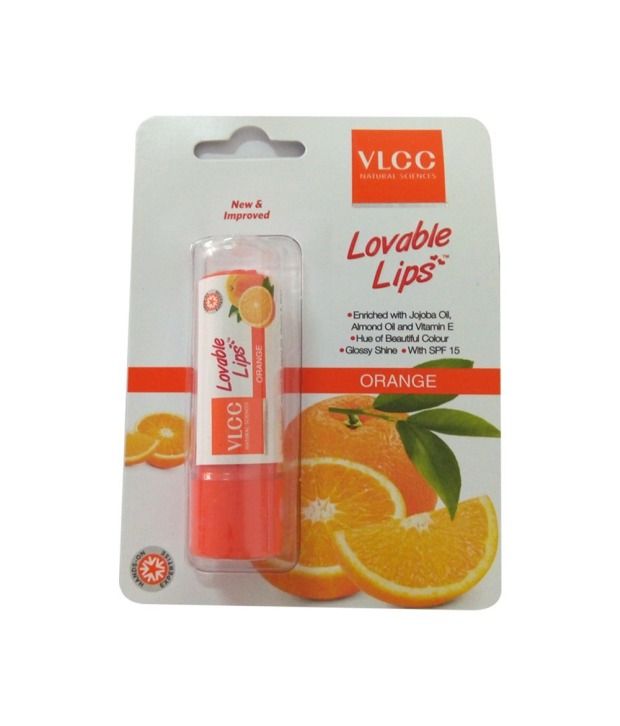 Price: INR 125
Lip balms are staples for any girl. Winter winds result in dry lips and skin, additionally some have actually dry lips regardless of the season, and for them applying a lip balm is an unquestionable need to keep the lips healthy and supple. To Buy Click Here
I am dead sure you are going to save a lot of cash without resisting your temptations. So, shop till you drop!